Blake Shelton Itinerary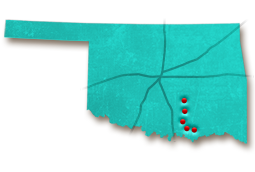 Photo Gallery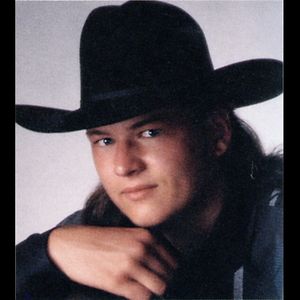 Discography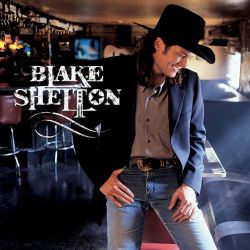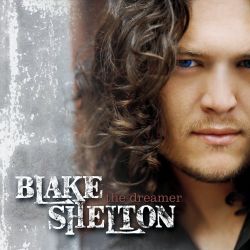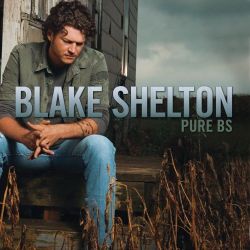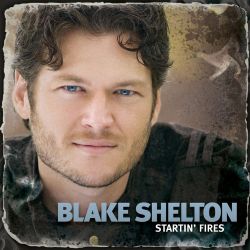 Upcoming Events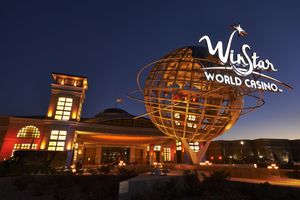 ---
{{ data.name }} Edition
---
Blake Shelton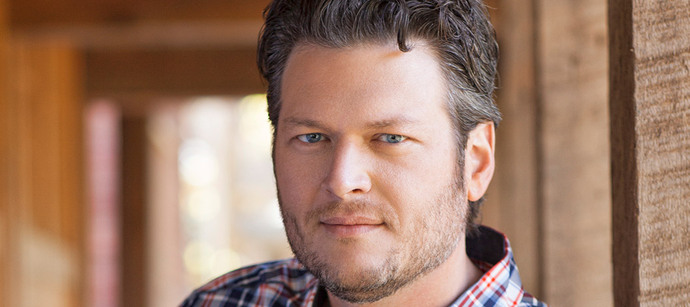 Born: 06-18-1976
Blake Shelton, reigning CMA Entertainer of the Year and three-time Male Vocalist of the Year, grew up in the small town of Ada, Oklahoma. The country music superstar spent his childhood catching crawdads on his family's five-acre plot of land in south-central Oklahoma, playing pranks on friends and hamming it up with customers at his dad's used car lot or his mom's beauty shop in town. The youngest of his siblings, Blake loved being the center of attention. "Being in front of an audience never fazed him," his sister said. "The way he is on camera is exactly the way he was when he was 10 years old."
Shelton recalls a love affair with country music that began during his early childhood. As it turns out, Blake's older brother Richie often played Hank Williams Jr. music so loud at home that the pictures on the walls shook with the vibration. "As a 6 or 7-year-old kid I already was in there with a spoon acting like I was doing a concert," Blake said.
When Blake was only 15 years old, he was invited to perform at a weekly entertainment revue at the McSwain Theatre in downtown Ada. It was on the McSwain stage that the young Blake Shelton learned how to work a crowd. After performing at a few local honky tonks on the side, Blake met legendary songwriter Mae Boren Axton, who famously penned the Elvis hit "Heartbreak Hotel." After hearing Shelton sing, she encouraged the young performer to pursue his dream of country music stardom.
"Being in front of an audience never fazed him," his sister said. "The way he is on camera is exactly the way he was when he was 10 years old."
Only two weeks out of high school, Blake loaded up his possessions in the back of a pickup and drove to Nashville, where he focused on breaking into the music industry. There, he eventually met up with country music legend Bobby Braddock. Braddock helped Shelton develop as an artist while the aspiring up-and-comer from Ada made the rounds as a demo singer in 1990s Nashville, earning just enough money for rent and beer. "That's when the dream is so far off it seems like it will never happen," Shelton once said.
In 1998, Blake earned a record deal with Giant Records. In 2001, after years of paying his dues as a demo singer and finally signing a contract with Warner Bros., Blake released his self-titled debut album, which included his first No. 1 single "Austin." The single spent five weeks at the top of Billboard's Hot Country Singles chart and earned Blake an ACM Top New Male Vocalist nomination in 2002.
Four years later, in 2005, a recently divorced Shelton met country music newcomer Miranda Lambert, with whom he was paired to sing "You're The Reason God Made Oklahoma" on Country Music Television's 100 Greatest Duets special. "We got up there on stage for rehearsal and something just happened, I think we both knew it," Blake said of the meeting. "I'm from southern Oklahoma, she's from north Texas and we had a lot to talk about." Lambert and Shelton were married from May 2011 to July 2015.
"I get the same feeling walking into the Opry House as I do when I see one of my heroes. The Grand Ole Opry is an artist, and I am proud to be one of its songs."
By that time, Blake was busy releasing albums – Startin' Fires in 2008 and Hillbilly Bone in 2010. Hillbilly Bone, a six-pack album of songs, climbed the charts with its title track. "When I first heard Hillbilly Bone, I knew it was one of those songs that would kick the door down, and who better to kick the door down with me than my buddy Trace," he said of the Grammy-nominated duet with Trace Adkins, country music artist and actor. For "Hillbilly Bone," Shelton took home the CMA award for Vocal Event of the Year with his duet partner.
Blake's place in the chronicles of country music was galvanized on October, 23, 2010, when the Ada, Oklahoma native was inducted into the Grand Ole Opry. "I get the same feeling walking into the Opry House as I do when I see one of my heroes," Shelton said. "The Grand Ole Opry is an artist, and I am proud to be one of its songs." The next month, Blake continued his roll, taking home two trophies at the CMA Awards, including one for Male Vocalist of the Year, unseating the reigning three-time winner Brad Paisley.
In 2011, Shelton joined the judging panel of NBC's highly-watched singing competition The Voice, teaming with Christina Aguilera, Cee Lo Green and Maroon 5's Adam Levine. The following year, Blake was awarded two more CMA trophies, one for Male Vocalist of the Year and one for Entertainer of the Year, as well as sharing a win with Miranda Lambert for Song of the Year, awarded for their duet, "Over You."
Down the long and winding road from Ada to country music super stardom, Shelton has set a standard for versatility and proven himself as one of country music's strongest and most compelling vocalists, earning multiple Grammy nominations, as well as multiple gold and platinum albums. He has given the country music audience numerous No. 1 singles such as "Hillbilly Bone," "All About Tonight," "Who Are You When I'm Not Looking," "Honey Bee," "God Gave Me You," "Over" and "Drink On It."
In 2017, Blake Shelton opened his flagship restaurant, music venue and retail space dubbed Ole Red Tishomingo after his No. 1 hit song. Created as a way to drum up business in his beloved hometown, Ole Red Tishomingo has become a tourist destination welcoming customers from across the globe for a delicious meal and great live music. If you're lucky, you might even spot Blake Shelton himself performing.
These days, Blake makes his home on a "small prairie fiefdom" in Johnson County, near Tishomingo. Asked to describe a typical day on the Shelton spread, Blake said, "Throwing a cooler in the back of the pickup and driving around the property clearing brush and singing to the radio, or else having dinner at the all-you-can-eat rib buffet and dessert at Dairy Queen. When we get home, we like to be home."